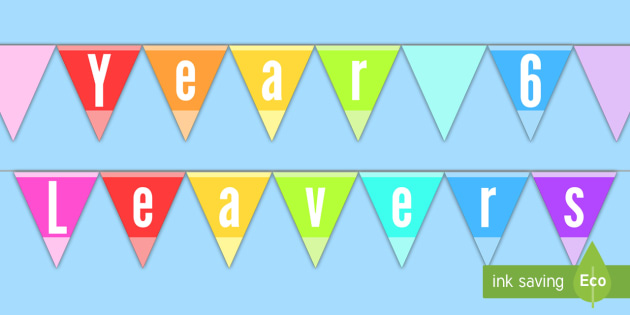 Hello Year 6!
If you go onto google classroom you will find a leavers digital year book for each of you!
Oak:
Almond:
Writing in the digital year book
-Make sure you include your name so that your friends know who has written the comment.
-write a nice comment (a memory or compliment about the person)
Please treat these year books with respect and write nice messages as these will be kept by the children for years to come!
Thank you and get year booking!
Miss Higgins and Miss Nicholas